Are you an individual or couple in need of rest or healing in a safe, peaceful environment? Have you experienced a crisis that you're unable to get through? Do you have goals that you're struggling to meet, and not sure why?
Craft a retreat that's specifically for you and your needs. Choose your dates, choose your room, choose the services and activities that work for you using our form below.
Retreat to our safe, private space where you can relax and transform, with no pressure to socialize or participate in group sessions.

Asma Ali, Registered Psychotherapist, will personally design your retreat in consultation with you. She will be onsite to take you through your programme. 

Our centre is located at the top of the Al-Bayzin, the historic Moorish district in Granada, now a UN World Heritage site! The centre is a large casa at one of Granada's top attractions, San Miguel Alto. It's safe and secure. A female staff member will be on site for the duration of your stay. She will check you in and attend to daily needs.
Maristan House is a splendid casa located in the old Muslim quarter, the Albayzin, a UNESCO World Heritage site. The casa has modern amenities and features:
jaw-dropping views of the Alhambra

beside the Mosque of Granada

, the first purpose-built mosque in Granada after 500 years

immediately beside San Miguel Alto

, the most stunning look-out point in all of Granada

modern, luxurious decor
private spaces to reflect
nearby Andalusian markets and restaurants that make for an amazing time in Granada
This retreat also offers tours of major sites in Cordoba, Granada and the Alpujarra Mountains; you will overnight at the casa for the tour component and your tour guide will transport you to the sites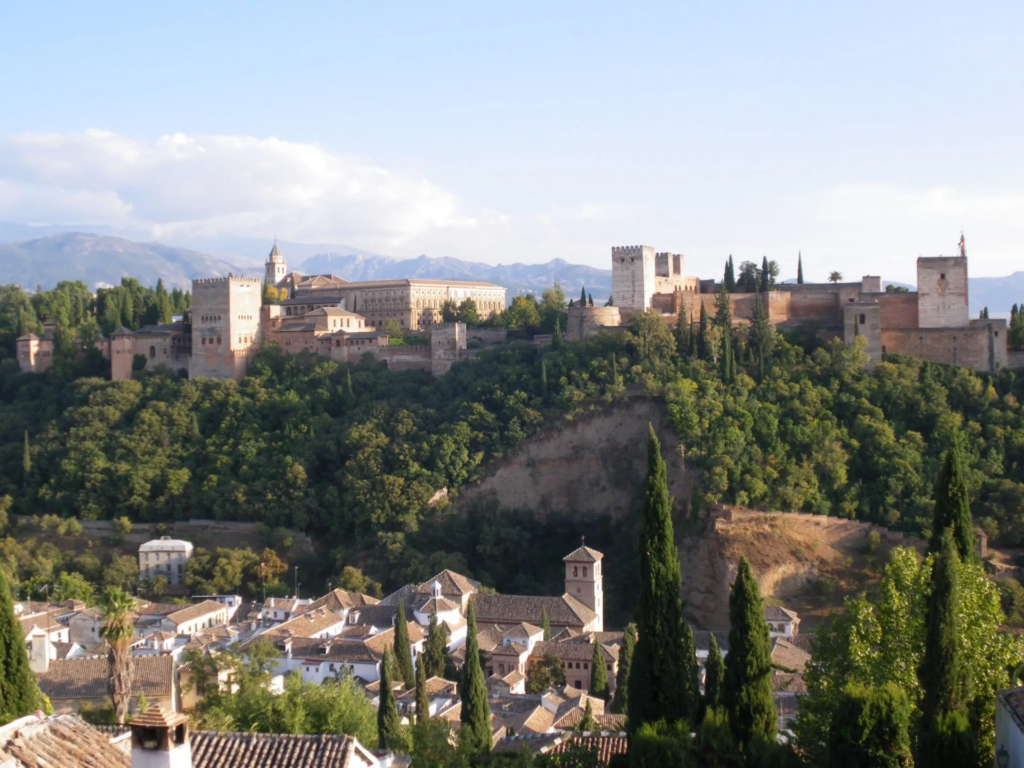 Why invest in your self?
Listen to these powerful words on self-love by Lisa Nichols….

Come relax, reflect and rejuvenate yourself holistically while witnessing the splendours of Spain
personally, professionally or otherwise, take time away and work with experts on your struggle, while relaxing and enjoying a beautiful setting
come spend a few days with Asma and gain new perspectives and insights on your dilemmas.
Come with Us & Experience...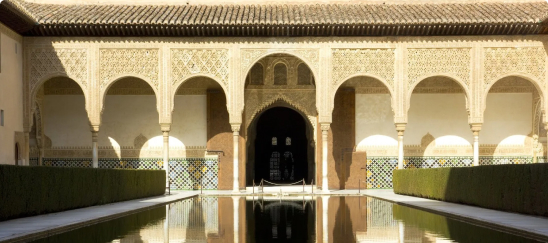 An eye-opening tour of Spain*
Muslims lived in Andalucia, Spain for 800 years before they were completely exterminated. Visit the sites and monuments that mark this remarkable history, reflect on the lessons learned from the founders, leaders and these European Muslims, and draw parallels and lessons to what's happening in your life today. *Note: the tour is an add-on to your booking.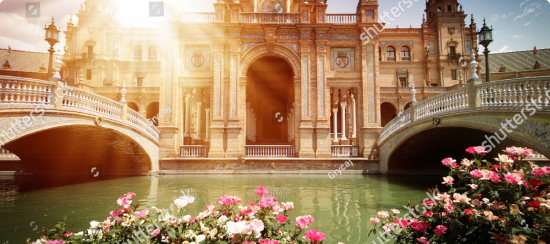 A safe, caring space to examine your questions, deal with your struggles and heal
As you're inspired by the beauty and magnificence of Spain, engage in self-exploration and re-build the self-love that's rightfully yours. Asma is trained to do this in a safe, caring manner that does not force you to do or say anything you're not ready for. Rather, she'll ensure that you're respected, heard and valued for what you bring, and that you can keep everything private that you want to keep private.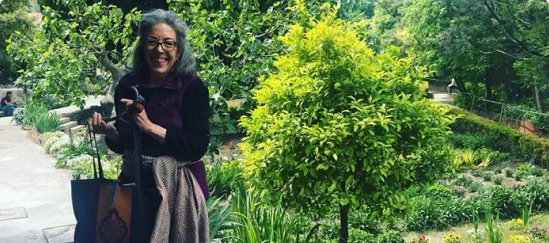 Immersion in a healing environment with meditation, exercise, healthy eating and wellness practices.
Every day at the retreat will be infused with healing practices including meditation, healthy eating, and time for reflection. In addition, you'll have the option to practice yoga, go mountain trekking and enjoy horseback riding. Together, these practices will be a catalyst to your personal transformation and inspire you to continue them upon your return home.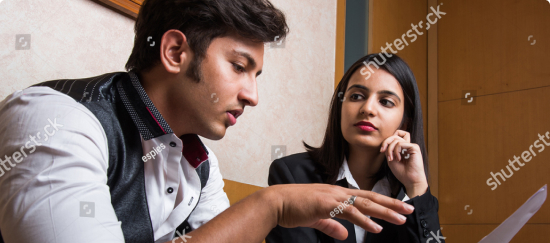 A holistic wellness programme based on your needs
Before you depart for the retreat, Asma will arrange a phone consultation with you to discuss your needs and goals. If you wish, she'll work with you to develop a week-long programme of healthy eating, rest, exercise and holistic wellness to get you back to a balanced and healthy lifestyle. During the retreat, she'll follow up with you each day on your progress. After the retreat, she'll hold a follow-up session with you by phone to discuss your on-going development.

Registered Psychotherapist
Founder & Director of Concentric Care Wellness Services & Maristan Retreats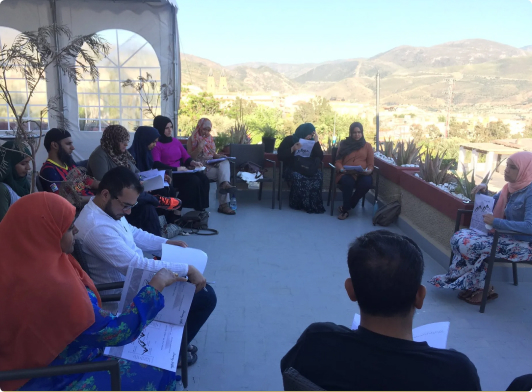 Once you register and pay the deposit, you'll be issued an invoice for the remaining amount and payment details for direct bank transfer.
*Note: you're welcome to stay without opting for any of the above!

$80 CAD/45 GBP/$60 USD night for single room with private bathroom, and a healthy breakfast
$120 CAD/67 GBP/$90 USD night for double room (2 persons/room) with bathroom for sole use and a healthy breakfast for 2
Once you book, we will email you with the option to book:
Maristan Wellness Plan plus Coaching to achieve your goals at your Retreat ($100 CAD/60 GBP/$75 USD)
Psychotherapy or Coaching ($100 CAD/60 GBP/$75 USD per 1-hour session)
Massage Therapy ($90 CAD/50 GBP/$75 USD per 1-hour session)
Naturopathy ($90 CAD/50 GBP/$75 USD per 1-hour session)
You will also have the option of selecting from the below activities. Prices and availability vary:
Tours of Cordoba, Granada, the Alpujarra

Mountains
Skiing
Trekking
Horseback Riding
Yoga
Walking Tours
Segway Tours
Adventure Sports
Arts workshops
Register and pay the deposit here.
Flights are not included.
bathrooms are shared with 1 other person; rooms are assigned on a
first-come, first-served basis
If you cancel after making a deposit, the deposit will be considered credit with Maristan and will be put towards a future retreat/program with us.
To complete your registration and to reserve your space, a deposit must be made for each participant.
Please remember spaces are limited.