Maristan (in English, "place of health") was established in 2017. Our aim is to provide individuals of all backgrounds with holistic healing programs that are based on clinical research and Islamic wisdom. Click below for more information about Maristan.
Our main offering at the moment is psychotherapeutic programs. Click below for upcoming programs.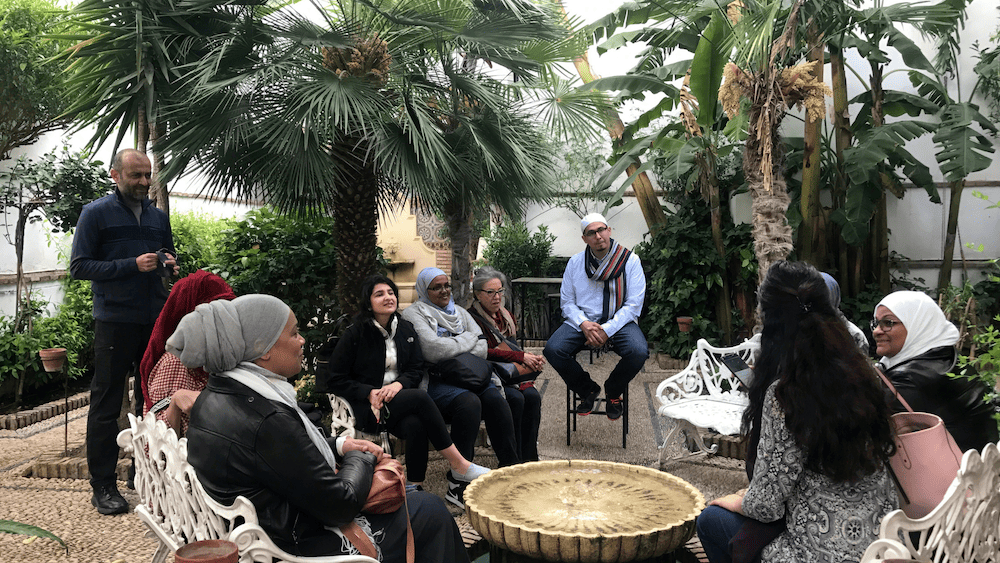 Witness the experiences that our guests have had on our retreats over the years.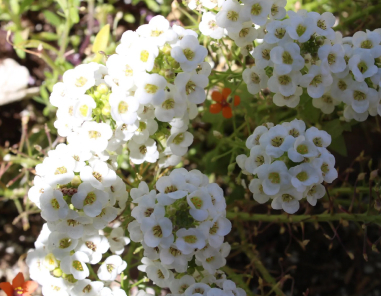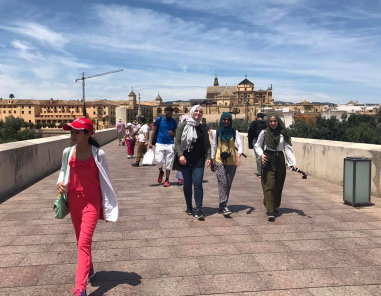 Therapy and Holistic Wellness
The therapeutic process is choreographed and directed by Asma Ali, Licensed Psychotherapist, and features other wellness practitioners. It includes trekking, yoga, group educational sessions on topics like resilience and inner healing, discussions, social time and more!

Evidence-Based Practice
All of our programs are based on well-researched strategies for mental, emotional and physical wellness. Throughout our programs, we refer to the work of experts in the field of psychotherapy. In addition, we adhere to clinical ethics while running programs, such as honouring individual privacy and their right to choose their beliefs, values and practices.

Magical Spaces
Our office on Stratford Road in Birmingham is a calming, welcoming space where you can relax into our programs and therapy, free from distraction. Our programs like retreats are also held at beautiful centres and hotels, carefully selected for their cleanliness, location in beautiful surroundings and healthy meal options.
What sets Maristan apart?

Evidence-Based Practice
Clinical Training
Islamic Principles
Preventative Care
We want to make your life a Maristan.

Who it's for:
Women 18+ (of all backgrounds and faiths).
Timing:
9AM – 2PM GMT (2 days)
Registration
Who it's for:
Women 18+ (of all backgrounds and faiths).
Timing:
9AM – 2PM GMT (2 days)
Registration



"This was a life-changing event..."
Nashida, U.K.
"I left feeling inspired and reawakened inside"
Anonymous
"The Journey Within Retreat was a trip of a lifetime."
Fariha, Canada
"The expertise of Asma combined with her understanding..."
M.M., Spain
Subscribe to Newsletter & Discover More

Get all the latest news and offers we provide along with the special
discounts we offer you!